Zack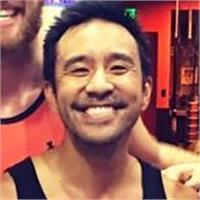 WHAT DO YOU BURN FOR?

Setting people up for their day, helping them achieve their goals, or just help through the workout when it's just one of those days.
WHAT'S YOUR GUILTY PLEASURE?
My guilty pleasure is definitely something to do with food. Brunch is something I just can't say no to.
WHAT'S YOUR FAVORITE OTF EXERCISE?
I love those pesky run rows. It's a perfect example of what makes OTF great. You can pace or challenge yourself as much or as little as you like, even despite the trainer coaxing you on.

Zack is currently not instructing any classes.